Resources to Help You Franchise Your Business
Franchising is a big endeavor that no one should take on alone. We are here to help you make this powerful transition from start to finish. The blog is a great place to start the journey.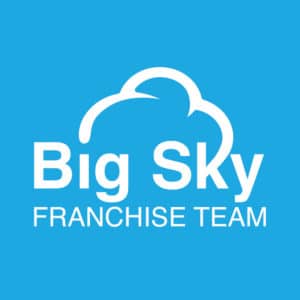 Big Sky Franchise Team was recently ranked in Entrepreneur magazine's third annual list of the Top Franchise Suppliers. This list recognizes top companies that provide services and support to franchisors and franchisees in ten categories: Accounting, Banking/Financing, Franchise Broker/Referral Networks, Franchise Consulting/Development, Legal Services, Marketing, Merchant Services, Other Technology Services, Public Relations, and Real Estate…
Read More...