"Deciding to franchise my business was one of the biggest decisions I've had to make but Big Sky made the process as seamless as possible. They were always available to answer any questions or concerns I had no matter if it was a two minute or 2-hour conversation."
Anthony,
Stumpers USA
CRU Hookah and Hemp Lounge
"We had a couple gyms, and it was really hard to manage both of them. We wanted to open these things throughout the entire country. Franchising is making things much easier."
Drew Drechsel
Real Life Ninja Academy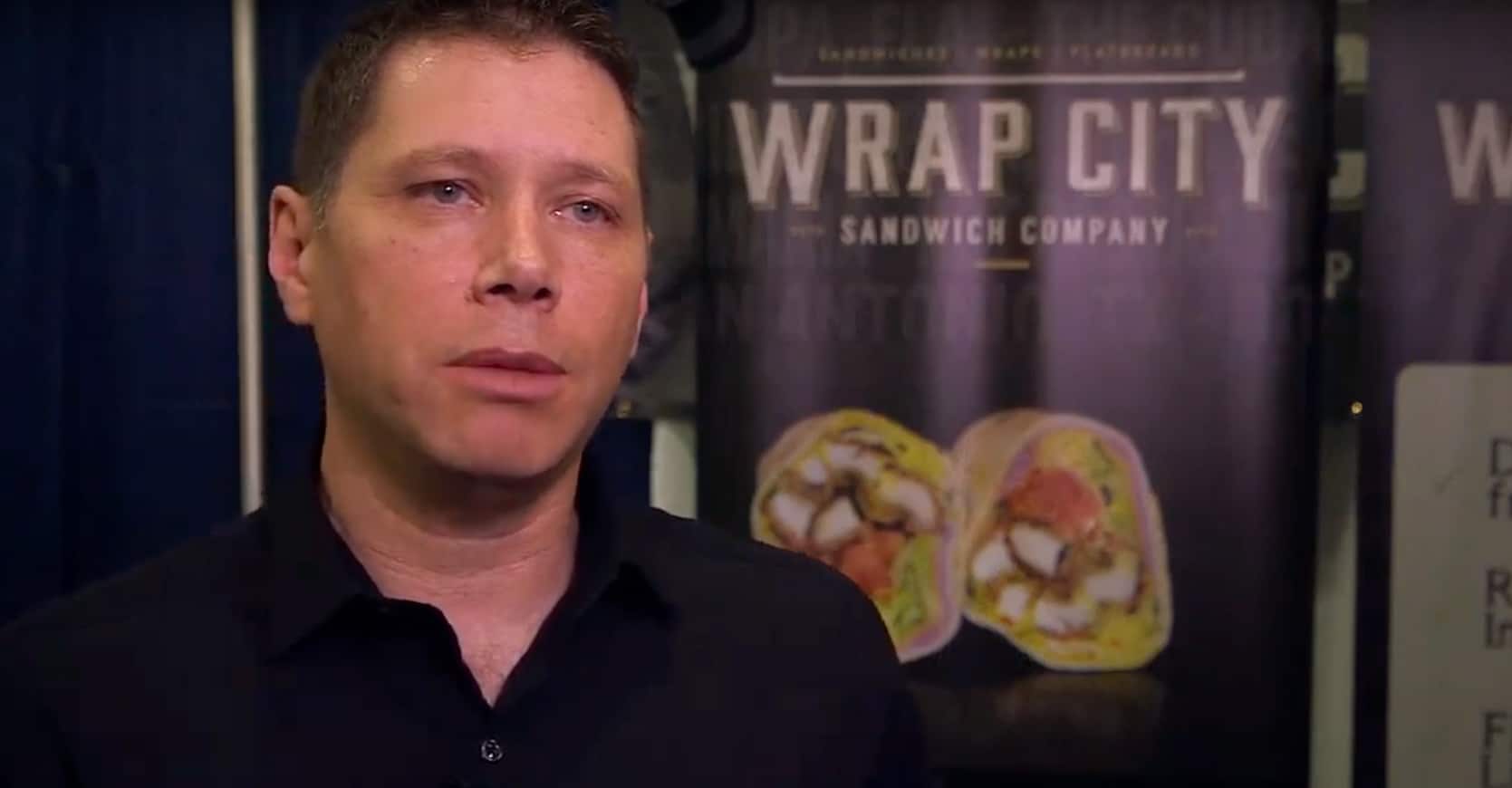 Wrap City Sandwich Company
I chose Big Sky because I knew I was doing business with a human being, not a company. They understood what we were talking about and were flexible to work with us on franchising while we were also still running our business.
Peter Ackerman
Wrap City Sandwich Company
The School Communications Agency