"Deciding to franchise my business was one of the biggest decisions I've had to make but Big Sky made the process as seamless as possible. They were always available to answer any questions or concerns I had no matter if it was a two minute or 2-hour conversation."
Anthony,
Stumpers USA
"Starting a franchise is more about people and I wanted to make sure we do it right. When you share something that works with other people, it really can make a difference."
Pavel Yanbekov
Sweets 4 Treats
CRU Hookah and Hemp Lounge
"We were looking for someone who could understand our needs and could give us a plan or a program that could help us be successful in the timeframe that we wanted to be."
Torica Cornelius
CRU Hookah and Hemp Lounge
Midnight Cookies and Cream
"I've received service that I've never received from anyone else I've worked with. Every dollar I've spent with this company is worth 2 millions times itself. This is probably the best investment I've made in this business."
Dani Tobaly
Midnight Cookies and Cream
The School Communications Agency
"Having no experience in the franchising world whatsoever, we needed a partner who could educate us and hold our hand through the entire process. We found Big Sky to be communicative and experts in the field. The resources we found were, by far, the best in the industry."
Chris Baker
The School Communications Agency
"As a business owner, I'm so busy in the day-to-day running of my business that in order to franchise, I needed some help. Finding a great consulting company to work with was key for me."
Kerri Quigley
The Fashion Class
"Finding the right partners is critical. We are very lucky that we work with a wonderful sales team at Big Sky. They are very professional, very sincere."
Shafik Mina
2 Inspire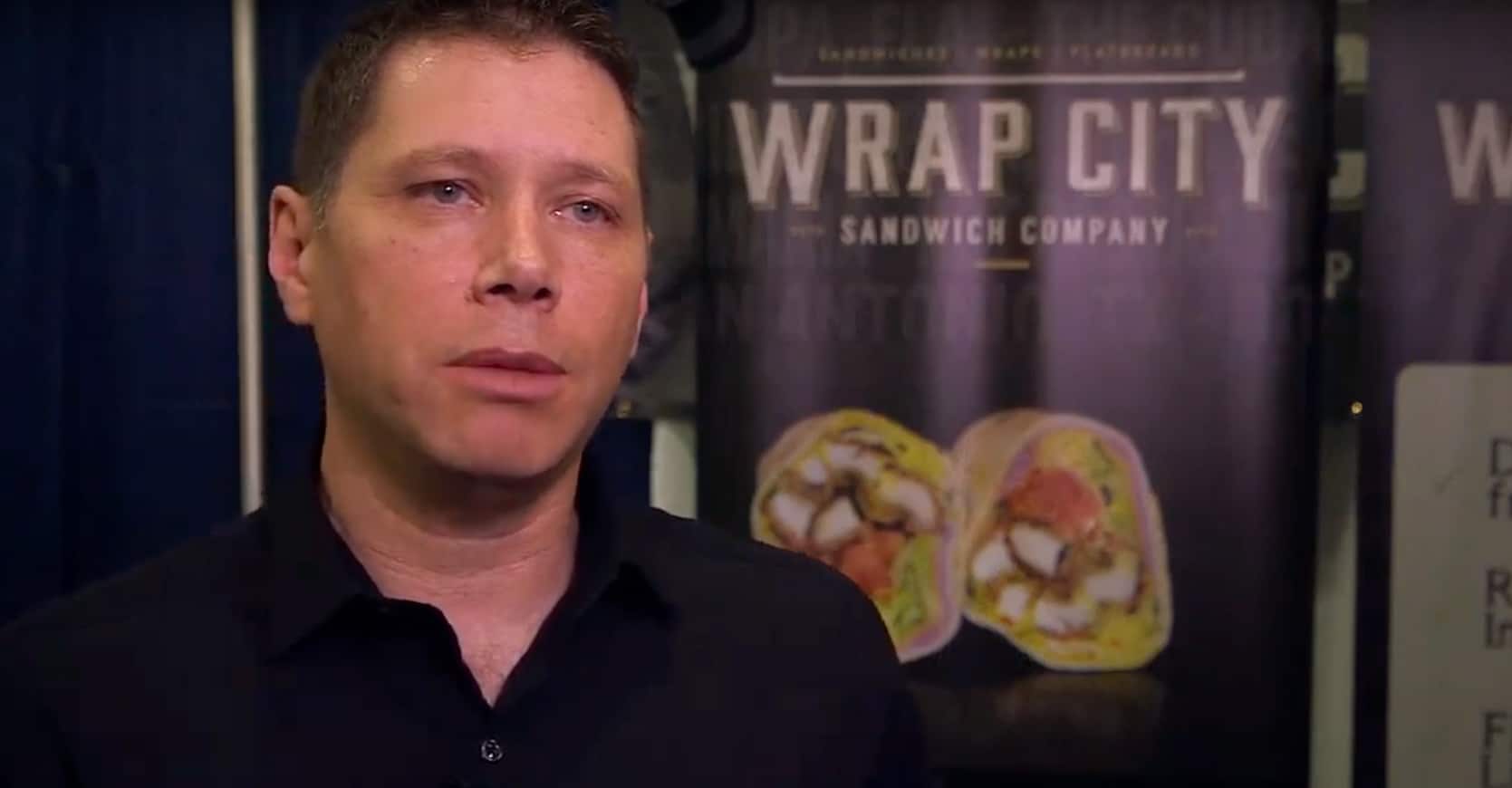 Wrap City Sandwich Company
I chose Big Sky because I knew I was doing business with a human being, not a company. They understood what we were talking about and were flexible to work with us on franchising while we were also still running our business.
Peter Ackerman
Wrap City Sandwich Company
"We know what we're doing on the coffee end, all day, but developing a franchise? We don't know what's involved. I loved working with Big Sky because they were easy to work with."
Barb & Paul Granados
Creator & Owners of Latte on Location
"Big Sky Franchise team was very affordable and understood our vision for the long term. Working with them has been an awesome experience for us."
Abdul Telwar
Piara Pizza, Business Developer
"I talked to a lot of different franchise companies. The reason I picked Big Sky is because they listened to me. They listened to what my goals and my plans were for the company. They advised me rather than told me what I needed to do."
David Sauers
Founder & CEO